About Us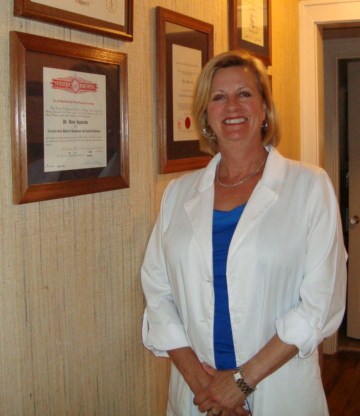 Rene Sparrow
Rene Sparrow is a graduate of the College of Traditional Chinese Acupuncture (UK), and the Worsley Institute of Classical Acupuncture (US). She has been trained by Dr. J.R. Worsley, founder of the English College, who is widely regarded as one of the finest acupuncture practitioners of our time. She is a Licensed Acupuncture Physician in the state of Florida, a licensed Doctor of Acupuncture in Rhode Island and licensed as an Oriental Medical Practitioner in Arkansas. Rene has been practicing in Central Arkansas since 1991 and currently owns the practice in North Little Rock. Originally from North Carolina, Rene found her way to Arkansas and now calls it home.
Laura Sheredy
Laura Sheredy handles the day-to-day operations of the practice. She schedules appointments and can answer almost any question you would have regarding acupuncture, structural integration, massage therapy or Reiki. Laura can help you figure out which service would best meet your needs. She is from Little Rock, is married and now resides in Cabot.
Michael Campell
Michael Campbell received his diploma for Practitioner of Structural Integration from the Guild for Structural Integration in 1995. He began practicing in 1996 and has been with The Center of Classical Acupuncture since 1997. Michael is from North Little Rock, is married and has three children.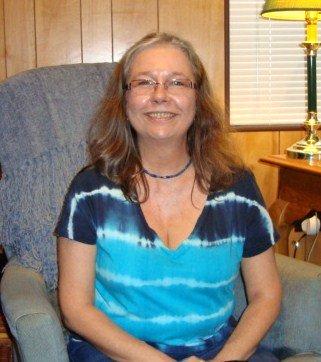 Tacey Reese
Tacey Reese received a Bachelor of Arts Degree in Sociology from Henderson State University in 1985 and a Master of Science Degree in Counseling in 1990. She is licensed in Arkansas as a Professional Counselor. Tacey began studying Reiki in 1998 and has merged the healing energy of Reiki with her counseling practice to create a unique healing experience.